Choose your EV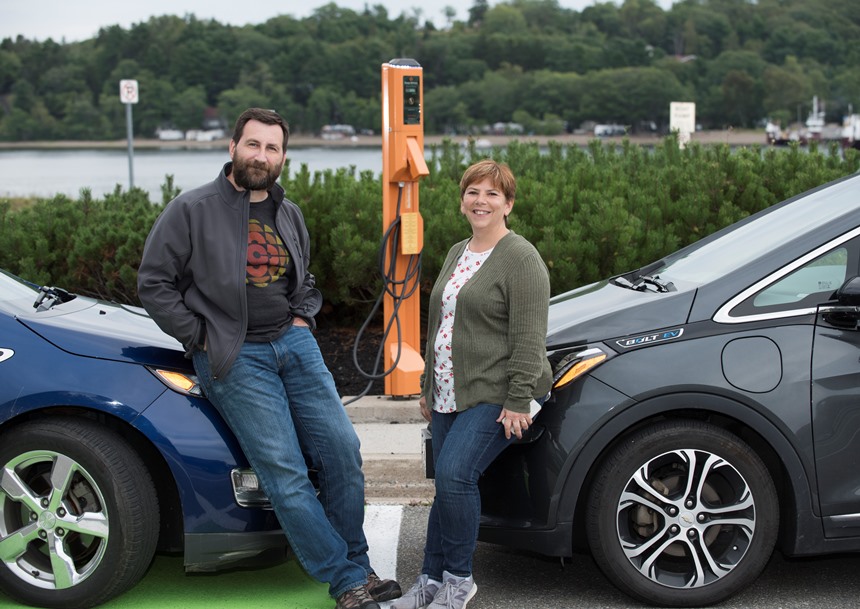 Almost every auto manufacturer in the world has an EV available for sale right now or is close to releasing one and many have committed to electrifying their entire line-up. Electric vehicles come in all sizes and price points and Canada has 50+ models available for sale with more on the way.
There are two types of electric vehicle (EV):
A Battery Electric Vehicle (BEV) is a fully electric car that never uses gasoline. Most fully electric cars can travel 400 km or more on a full charge.
A Plug-in Hybrid Electric Vehicle (PHEV) uses both electricity and gasoline. Plug-in Hybrids have a dedicated all-electric driving range of 30-80 km (depending on model) before a gasoline engine or generator turns for longer trips. Plug-in Hybrids differ from gasoline hybrids in that the battery can be charged by plugging into the electricity grid.
For a list of current PHEV and BEV models available in Canada, please visit the Canadian Automobile Association.
Save big on fuel costs
The cost of buying a new car isn't just in the price tag. You also need to factor-in the cost of ownership. Because electric cars use electricity instead of gasoline, you can save thousands of dollars each year on fuel costs.
On average in New Brunswick, battery only electric vehicles cost about $500 per year to fuel with electricity compared to over $2,000 in gas costs for an internal combustion engine car. By making the switch to electric vehicles, an average New Brunswicker could also reduce their greenhouse gas emissions by approximately 80%.
Find Your EV Match
"Find Your EV Match" is an online tool for car buyers that can help you discover exactly how much money you can save and how much you can reduce your greenhouse gas emissions by switching to an electric vehicle. Find Your EV Match can also help you find the EV that matches your lifestyle.
Some features of the website, include:
A complete catalogue of every EV model available for sale in Canada
Easy to use filters that let you set your budget and car brand preferences among other items
A side-by-side comparison tool for comparing gas cars to electric cars
A database of every EV incentive offered in Canada
A public charging station locator
Click here to Find Your EV Match.
---
Do you have an electric vehicle?
---
Find Your EV Match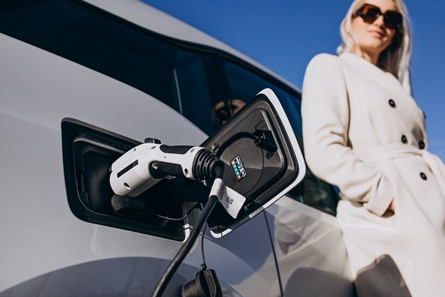 Catalogue of every EV model available for sale in Canada
Cost savings calculator based on postal code
Database of Canadian EV incentives
Side-by-side comparison for gas and electric cars
Public charging station locator
Find Your EV Match